Gone Away Has The Blue Bird: Winter Warmers For Your Home!
Saturday, November 09, 2019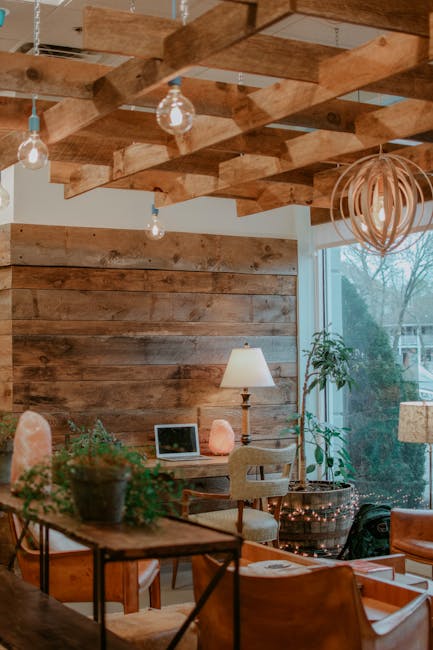 Winter has certainly arrived in force here in New York, and in plenty of other parts of the world as well. Of course, that means it's time to make sure that your home is set up for the bitterly cold weather. In fact, you can find some tips on how to warm up your home in winter in my post below.
Swap to brushed cotton
One of the most pleasant ways to warm up your home in winter is to swap your bedding to covers made from
brushed cotton
. A fabric that has a fluffy texture, and is not only super soft but is also brilliant at trapping in the heat as well.
Happily, you will find that such bedding is easy to get a hold of now. With many high street stores stocking it this season. In fact, the only trouble you are likely to run into is deciding on whether to go for a more traditional plaid design, or something geared explicitly towards Christmas.
Don't forget either that brushed cotton is also a fantastic material to have your pajamas made from as well. In fact, using both bedding and nightwear in this fabric is a combination that will keep you toasty no matter how low the temperatures fall.
Block up any drafts
There is nothing worse than coming in from the freezing cold and snow, only to be met with a drafty room where it is tough to warm up. Of course, having drafts in your home isn't just uncomfortable during wintertime, but it can cost you a fortune in heating bills as well.
With that in mind, you must identify and
deal with
any drafts that are present in your home. One way to do this is to use a draft excluding tape, which can help block up any smaller holes around spots like window frames.
Additionally investing in draft excluders, for the bottom of external and internal doors is a smart idea that will also keep you warm. In fact, you can even have a go at making one yourself if you like.
Have HVAC installed
Another tactic to use to make sure that your home is as toasty as possible in the wintertime is to install an HVAC system. In fact, most people think of HVAC in terms of air conditioning in the summer, but they are also excellent at pumping in heated air to keep you snug as well.
To that end, the first step of the installation process is to find a reliable
HVAC company
in your area. Then you can approach them for quotes on how much the unit will be, and what the installation will cost. Something that will allow you to decide whether it will be right for you.
Stock up on winter warmers
Lastly, do not forget to stock up on winter warmers. Of course, I mean some soft throws, and plenty of
hot chocolate
and marshmallows to fix when you come in from the cold. Now, these things, along with the others, will ensure that you stay warm and cozy until the bluebird returns to herald the start of spring.